In partnership with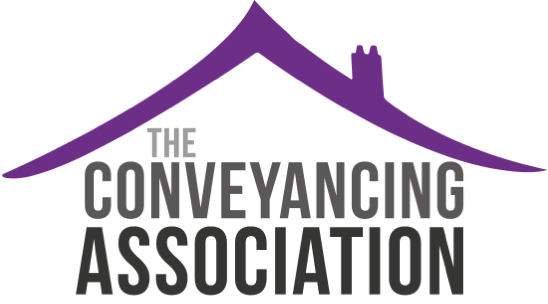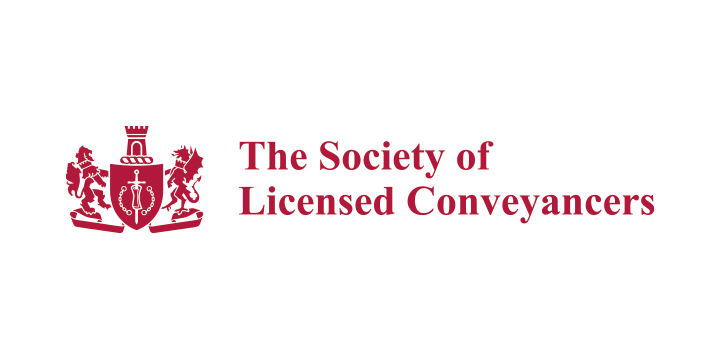 How digital is your conveyancing?
Welcome to the first major survey of digital conveyancing capabilities to help conveyancers in England and Wales to understand just how digitally advanced their practices are… or aren't. Complete your free assessment and we'll provide you with a personalised report showing how your business is doing and benchmarking your results against the industry average and the average scores from the legal organisations you're affiliated with.
Then you can use your bespoke report and the data however you want: justify the tech investment you need, sleep better at night knowing you're not being left behind, ask for that raise, or just rib your competitors down the pub. It's a comprehensive survey delivered in an easy-to-use multiple-choice format which should take less than 10 mins to complete. Your data and your individual score will not be shared with anyone else.
Digital Conveyancing Maturity Questions
"(Required)" indicates required fields